We deliver
tailor-made software
solutions with passion
Nemesys provides high scalability, usability & efficiency solutions for your business needs.
About Us
Nemesys is a full-stack web development house. We plan, build, deliver and support a wide range of services and applications, ranging from small websites to large-scale enterprise resource management solutions.
We build services with a craftsmanship attitude while utilizing common components for faster deliveries. Our approach results in high usability and time efficiency for the end users.
Web and Mobile Services
In close cooperation with the client, we develop and refine services, starting from scratch or from an educated idea of the solution you are looking for.

While we focus on fulfilling the needs of the end users and stakeholders affected, we also keep your business objectives in mind.
Business Development
We help both startups and established companies with refining their business processes.

We provide support for investigating opportunities for financial support and grants, e.g. Business Finland, for developing new or existing services.
Integration Services
Your existing services are integrable with our solutions. We have delivered integrations towards payment solutions, ID processing, order processing, ERP systems and existing POS systems, e.g. retailer R-kioski POS.
Maintenance and Hosting
We provide our software as turn-key solutions, optionally with hosting and maintenance services in accordance with our clients' service-level needs.
Cases
Operations-critical services with 24/7 availability have been our cup of tea since the start. Here are some of the projects we have delivered.
Constle
A completely new way of connecting the right contractors and construction partners utilizing extensive, up-to-date business information. We work closely with the client on refining the concept, designing and implementing the new digital service for the construction business.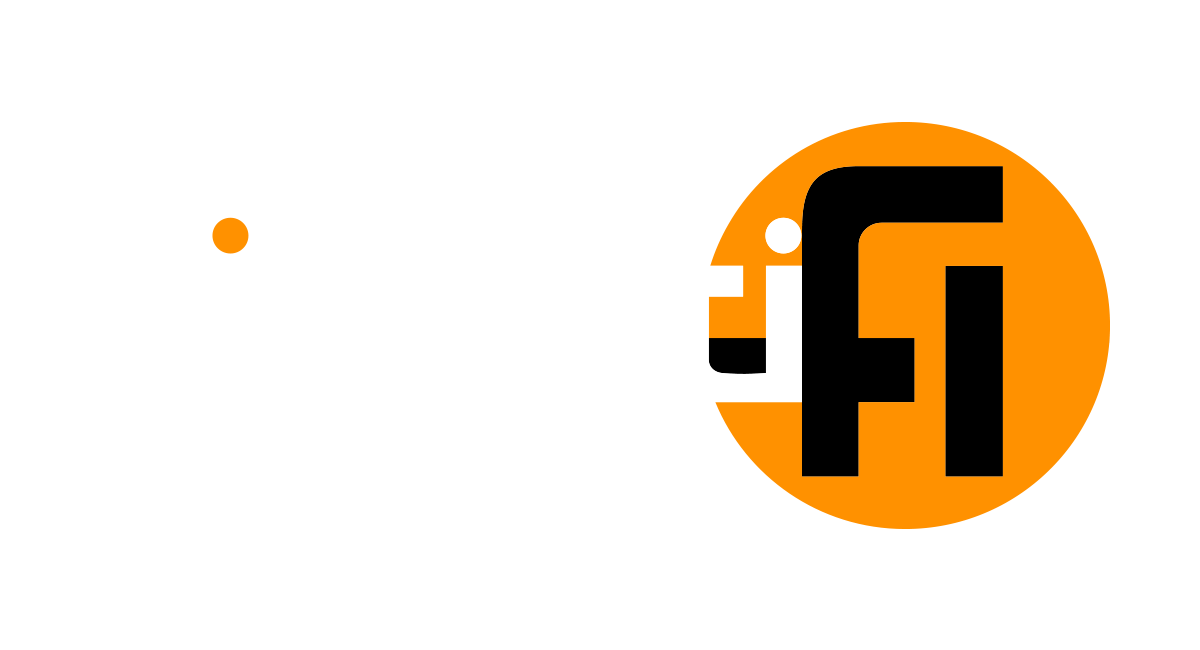 Tiketti
Finland's third largest ticket agency has grown rapidly for two decades, and their highly flexible ticket management system is an instrumental part of their success. Among faced challenges are operations 24/7, sudden traffic peaks, and a continuously moving business landscape in competition with multi-national agencies.

Crowst
Market research solutions and tools for the new age, providing instant feedback and results to all parties. We have been involved in all development phases; refining the concept, designing and implementing the core platform, building the mobile app and reporting features.
Uponor
Specialized quotation management solution for the HVAC industry. An intuitive user experience provides huge benefits and time savings for the client when processing more than 30,000 complex quotations in over 25 European countries annually.
We are very pleased with the co-operation with Nemesys for delivering partners' integrations into our POS system. The guys understand the partners' needs and know our systems and requirements for efficient, time-saving cashier processes.
Erkki Lax
* Project Manager ICT
* R-kioski Oy

Nemesys rapidly mapped our need for an improved, easy-to-use system for offer and customer management, and delivered a high-grade product with integration into our ERP, moving all daily actions into a modern, user-friendly environment.
Ted Blomqvist
Chief Planning & IT Officer *
Thermotech *

The Team
Founded in 2000, Nemesys has a dedicated team of developers with vast experience and insights into highly diverse business areas.
Nemesys Ltd Oy Ab
FI23590349
VAT reg.
Helsinki Office
Lapinlahdenkatu 1 C
00100 Helsinki
Post & Billing
Lapinlahdenkatu 1 C
00100 Helsinki
© 2021 Nemesys Ltd